The celebration of Institut Poblenou's 10th anniversary, as a centre specialised in vocational training, has been a special year full of surprises and events that we wanted to share with our great small family. As an educational centre, we have produced students, alumni, teachers, former teachers and companies, we have come together, shared memories and experiences but also enjoyed workshops and other surprises that have made this celebration a complete success.
Thank you all for taking part!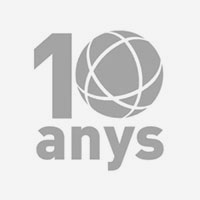 Here's a short summary of the big day.

Kick start your future with one click
Want to boost your career with a qualification in Vocational Training or a Training and Grad Programmes? Leave us your details and we'll be happy to help you find the option that best suits you.
El blog del Institut Poblenou
No results found.