An opportunity for personal and professional development
What are the Erasmus+ grants?
Erasmus+ mobility grants are an opportunity for personal and professional development that can be carried out in two different formats:
Work experience in Europe.
Study part of your vocational training at another European centre that has an Erasmus+ Agreement.

The Institut Poblenou offers its students the possibility of receiving complementary training in European schools and also the ability to do internships (FCT) in European companies within the Erasmus + programs. Our center is also a member of Netinvet, a European network of education centers that teach International Trade.
Which countries participate in the Erasmus+ mobility exchanges?
Erasmus scholarships are awarded in the countries that belong to the program:
– The European Union, Norway, Iceland, Liechtenstein, Northern Macedonia, Turkey and Serbia
However, the new Erasmus program contemplates the possibility of an international stay in any country in the world.
Duration and requirements
The expected duration of the work experience will be 3 months (2 months in the case of France).
International Trade students can also do an Erasmus to study at one of our French partner centers for a minimum of three months.
Outside the Erasmus program, they can carry out language exchange stays of two or three weeks in France (Dunkirk, Lyon or Cachan).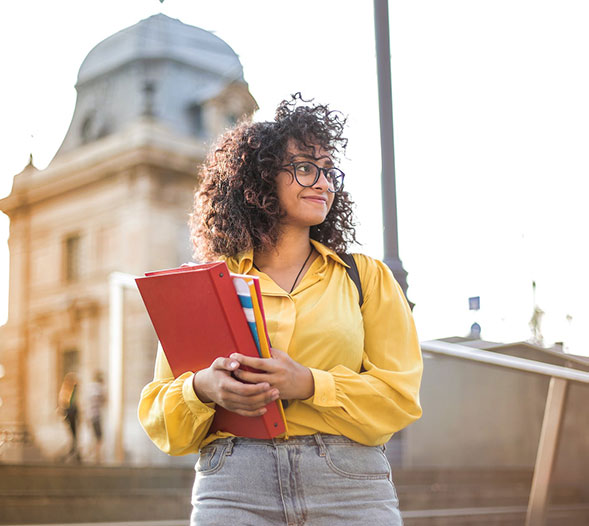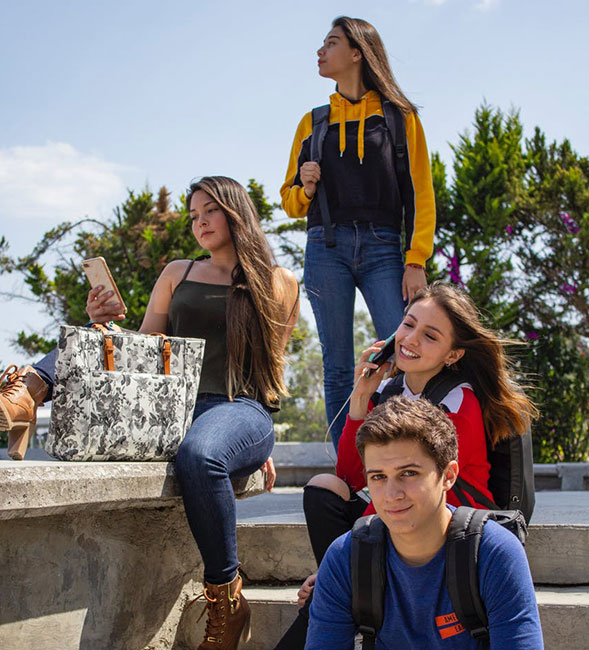 We guarantee equal opportunities and maximum transparency in the selection process. For this reason, there are defined criteria for assessing student applications.
You can consult the selection criteria through the following link:
IMPORTANT:
Any student who has previously refused an Erasmus+ grant will not be able to apply.
If the selected student fails to attend class or is reprimanded, he or she will lose their right to a grant.
Recognition for foreign Erasmus+ students studying at Institut Poblenou
In order to recognise the training received at our school by European mobility students, we offer report documents that certify the names, codes, hours of each Training Unit, their equivalence in ECTS and the grades obtained.
Before beginning a period of on-the-job training (OJT), an agreement should be drawn up and signed by the student, the receiving company and the student's training centre.
Recognition for Institut Poblenou students who are completing an internship with an Erasmus+ grant
In order to recognise the FCT done abroad by our students, the Institut Poblenou uses the Qbid computer recognition system, which allows it to recognize the hours of internships done in its academic curriculum.
In addition, the student is given the Europass document.
Want to take part in one of our mobility projects?
Get in touch with our mobility coordinator, Dolors Menor. You can contact her by sending an email to mobilitat@iespoblenou.org or by calling (+34) 932253812.
Erasmus+ also offers teachers and lecturers the chance to enjoy international mobility experiences. Two types of grant are offered to teaching staff: the training grant and the teaching grant.
The training grant aims for teachers to visit companies or educational centers with a view to learning by exchanging knowledge, as well as acquiring practical skills.
The teaching grant consists in giving classes over a certain period of time as a visiting lecturer at another professional training institute with an Erasmus letter.
Selection criteria
You can consult the selection criteria on our Mobility Blog
Institut Poblenou, accredited Erasmus center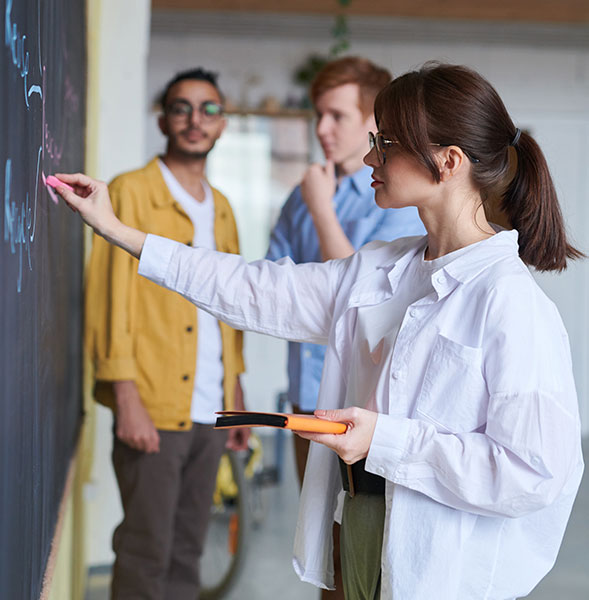 Do you want to know the news about international mobility in our center?
In order to stay informed, you can follow the news that is posted on our blog "Alta Movilidad"

Kick start your future with one click
Want to boost your career with a qualification in Vocational Training or a Training and Grad Programmes? Leave us your details and we'll be happy to help you find the option that best suits you.
El blog del Institut Poblenou
No results found.