Dual Vocational Training, which has had huge success in countries such as Germany and France, consists of practical training that combines academic learning at education centres and practical training in collaborating companies. As such, the training reflects a professional role and daily reality as accurately as possible.
In the case of Institut Poblenou, the practical training makes up at least a third of the total content of each dual training qualification, which guarantees students at least 970 hours of work experience.
Dual VT students receive very specific education that is oriented towards a specific role and adapted to the real-life expectations of the company in question. Companies are also given the opportunity to adapt the training to their needs, with a view to hiring qualified professionals once they have completed their training.
In order to ensure students acquire the knowledge and guidance involved in dual training, Institut Poblenou and the company in question sign a collaboration agreement, which outlines the training activities to be carried out at the company, as well as the student's timetable and schedule.
The training timetables will be divided as follows:
Academic training: during the first year, from Monday to Friday, during the second year, two days a week.
Practical training: will be carried out at the company during the second year following a schedule that has been agreed upon with the student.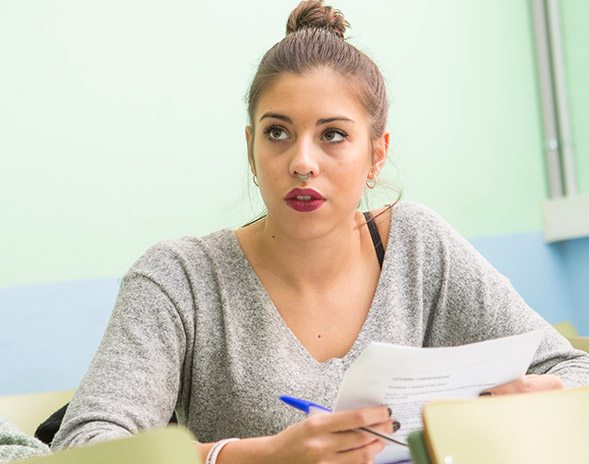 Kick start your future with one click
Want to boost your career with a qualification in Vocational Training or a Training and Grad Programmes? Leave us your details and we'll be happy to help you find the option that best suits you.
El blog del Institut Poblenou
No results found.