Institut Poblenou is a public vocational education centre managed by the Barcelona Education Consortium and the Generalitat de Catalunya's Ministry of Education. It offers vocational training courses in sales and marketing, business administration and finance, and information and communications technology.
Our team of directors launched this project in 2015. In our capacity as teachers, we want Institut Poblenou to be a centre that's committed to people and to quality education.
We aspire for our students to achieve a set of technical and personal skills that will allow them to make great strides in the world of work and become successful professionals. As such, we want Institut Poblenou to be an innovative centre, specialised in technology and foreign languages, working in close collaboration with businesses to facilitate our students' first steps into the working world.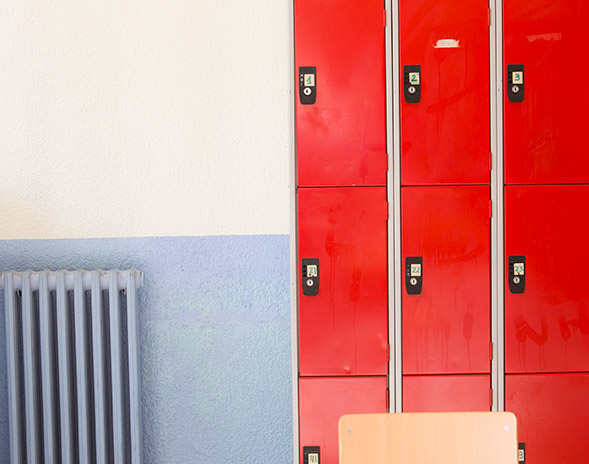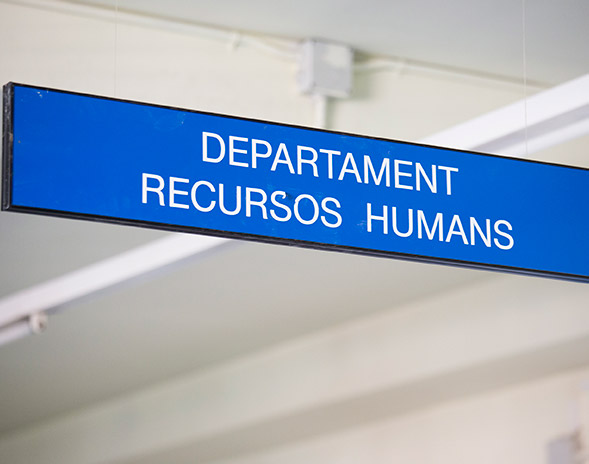 Our work is centred around four central pillars:
Improving our students' employability
Boosting our centre's positioning
Enhancing learning processes
Improving the implementation of the quality management system
We believe that these commitments are the best way to help us meet our own and our students' objectives. This is a philosophy we apply to every activity, project, action and methodology we undertake, always with a committed and enthusiastic attitude.
We hope your time with us is enriching and helps you to fulfil your goals. It would be our pleasure to help you achieve your professional dreams.

Kick start your future with one click
Want to boost your career with a qualification in Vocational Training or a Training and Grad Programmes? Leave us your details and we'll be happy to help you find the option that best suits you.
El blog del Institut Poblenou
No results found.