Institut Poblenou aims to use this project to give second-year students from International Trade and from Marketing and Advertising the opportunity to put the best of their knowledge into practice over the corresponding training courses.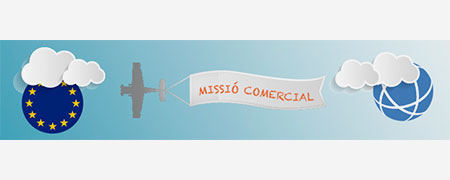 This task is mainly based on:
Seeking Spanish companies that are interested in the project, by attending fairs or through other networking channels.
Carrying out an in-depth study of the country and of the sector to justify the mission's viability.
The mission's organisation takes into consideration any cultural adaptations that might need to be made, such as the language and knowledge about the product we are representing, as well as creating the materials we need to carry it out.
A one-week trip to the chosen country to carry out interviews with potential importers.
Finally, the results will be evaluated and a report will be written and sent to the partner company.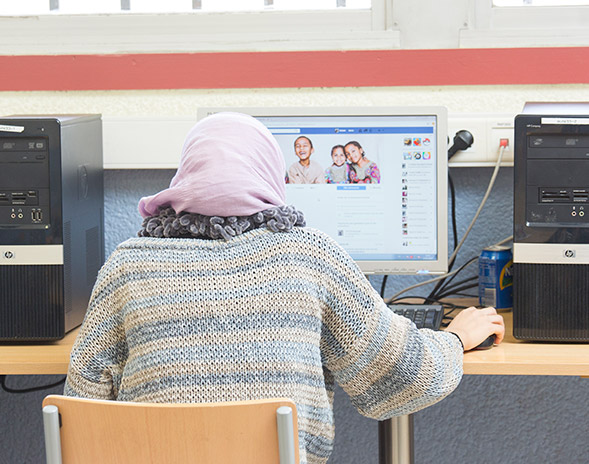 To offer students the chance to experience a real sales position in another European country and carry out all the tasks inherent to this type of job.
 International Trade and Marketing and Advertisement
Marketing and Advertising and International Trade teaching teams

Kick start your future with one click
Want to boost your career with a qualification in Vocational Training or a Training and Grad Programmes? Leave us your details and we'll be happy to help you find the option that best suits you.
El blog del Institut Poblenou
No results found.