Institut Poblenou aims to be a centre committed to people, and therefore, the centre's Directors have set themselves the priority objective of making the centre's staff aware of the importance of detecting and satisfying the stakeholders' requirements and needs: our student body, teaching staff, companies and institutes.
To increase the quality of our education and the services we offer, staff at the centre are committed to self-improvement and continuous growth.
The scope of the quality management system
Our system is centred the following pillars:
Development of teaching and learning in the fields of sales and marketing, business administration and information and communications technology.
Reception, guidance and our students' entry into employment.
Managing relationships with companies in the business administration, sales and information and communications technology sectors.
Vocational training focused on employment.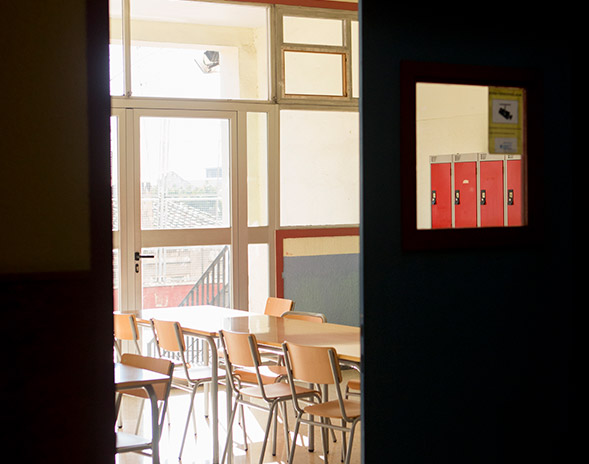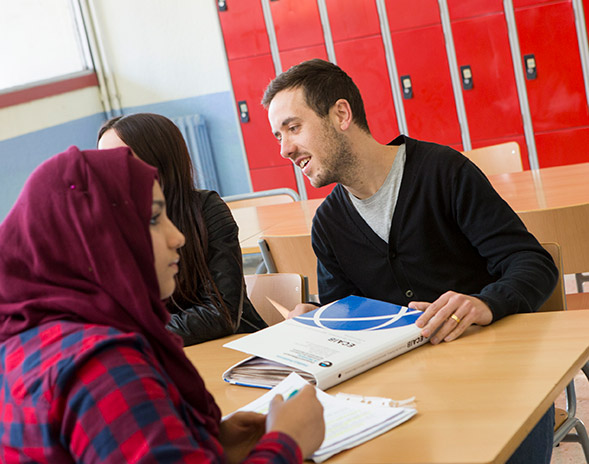 A process of continuous improvement
Since 2007, Institut Poblenou manages processes based on the ISO 9001 standard. Our objective is to apply a system of continuous improvement in which all our content is constantly revised in order to guarantee our courses are satisfying the requirements our students will need to fulfil once they make the jump from the classroom into the real world.
As part of the UNE-EN-ISO 9001:2015 standard, Institut Poblenou's management system complies with the legislation applicable to vocational training institutes in Catalonia.

Kick start your future with one click
Want to boost your career with a qualification in Vocational Training or a Training and Grad Programmes? Leave us your details and we'll be happy to help you find the option that best suits you.
El blog del Institut Poblenou
No results found.