This project aims to ensure that educational institutes provide students with more competitive training that reflects companies' needs.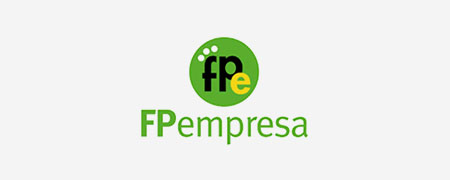 The collaboration between companies and institutes is based on:
Knowledge transfer.
Employee training.
Joint innovation projects.
Training updates for students and teaching staff.
Provision of infrastructure and joint use of equipment and facilities.
The project is developed on the website www.fpempresa.es, a space where two parties converge: the institutes will demonstrate the services they offer to companies, and companies will be able to discover and contact the centres.
This website also allows companies to find students that are looking for work experience, as well as list jobs offers. On the other hand, students from the centres participating in the project will be able to sign up and access the job offers.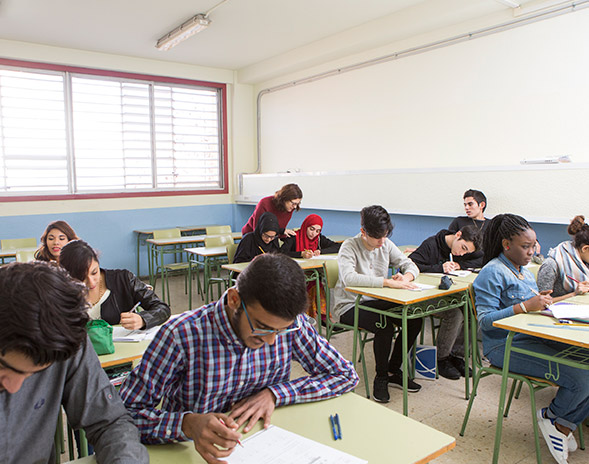 To seek new types of relationships between vocational training institutes, companies and future professionals in order to enrich all parties involved.
All groups and students from the centre.

Kick start your future with one click
Want to boost your career with a qualification in Vocational Training or a Training and Grad Programmes? Leave us your details and we'll be happy to help you find the option that best suits you.
El blog del Institut Poblenou
No results found.